"The divine communicates to us primarily through the language of the natural world.  Not to hear the natural world is not to hear the divine" ~ Thomas Berry~
The Cabin At Stillpoint houses both the Sanctuary and the Day Retreat Room.
The Sanctuary was recently created in order to have a gathering space for our events that allowed a sense of physical closeness to the natural world.   It has several windows for good ventilation and a sliding glass door out onto a spacious deck. 
The Day Retreat Room is a wonderful space for a quiet, personal day of reflection. While on a retreat day, you can walk the labyrinths and the paths that weave around Stillpoint's 5 acres.
It is available for half or full-day use. 
The suggested donation for use of this room is $25.00 – $50.00.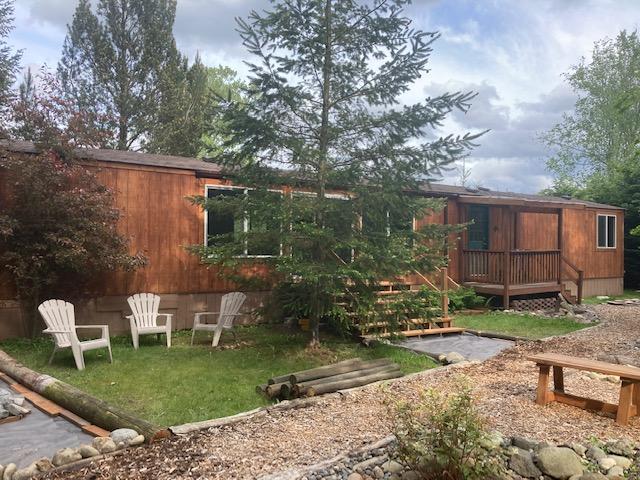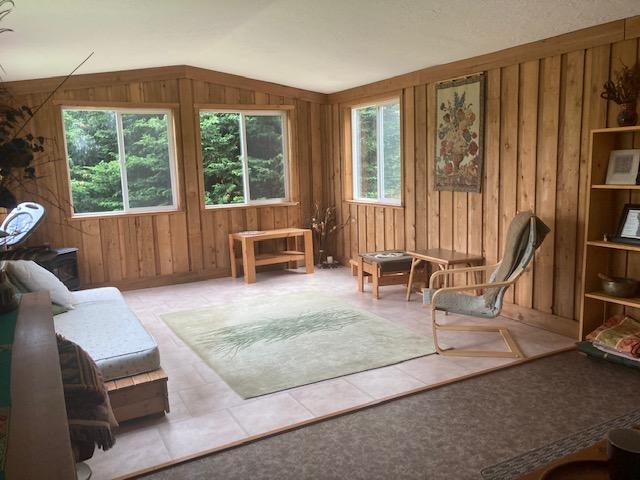 The Entrance to the Sanctuary